Introducing The Gold Coast Team:
John Schwartz and Lois Fein
Leading Gold Coast Real Estate Team

JOHN SCHWARTZ

REALTOR®/Sales Associate

Keller Williams City Views: Fort Lee, New Jersey

Keller Williams Innovations: Boynton Beach, Florida

I have been a real estate professional for the past 18 years. With my wife, Lois Fein, the other half of Team Lois and John, we moved to Boynton Beach Florida, in December 2020. While keeping our team (Team Lois and John) going at Keller Williams City Views in Fort Lee, New Jersey, we will now be serving new clients at Keller Williams Innovations in Boynton Beach.
In 2016 after 9 years as leading realtors with Prominent Properties Sotheby's International Real Estate we joined Keller Williams City Views in 2016. We were ranked in the top 10% of all Bergen County Realtors. Together, we have continued our award winning success and we were awarded from one of Bergen County's leading developers the opportunity to lead a group of Keller Williams realtors in the conversion of the Waterford Towers senior community into a new luxury rental community called The Metropolitan. There we have rented over 300 units in the past 4 years and were awarded Top Agents for units transacted in 2017 thru 2020. Our combined sales since joining Keller Williams City Views has continued to grow and our Team Lois and John have a lifetime combined total sales of approximately $250,000,000.
Lois and I individually were honored with the Distinguished Sales Club award in 2016, which was given to only 4 agents in that year. It represented 10 years in a row being honored with Circle of Excellence sales awards in which each of us had received during that 10 year run. In 2017, we merged our sale production into the team of Team Lois and John, where we were honored with a Gold Status Award for production from the Eastern Bergen Board of Realtors on the first year. In 2017, I was awarded the #2 agent in all of Bergen County with the most closed transactions in one year. We are continually ranked in the top 5 teams in units closed in the NY Metropolitan area month after month and within all of Keller Williams City Views agent in terms of units sold and dollar transactions.
We plan to continue our successes as member ofour new Board in Florida and members of Keller Williams Innovations, specializing in 55+ gated communities, golf course communities, and waterfront condo communities.

Our specialty of staging homes to achieve maximum value has continued since we first started in real estate. We are known for that. Each home we represent is transformed into a model-like property. Utilizing professional home photography services, the final results offered to the public are stunning representations of every home we offer to the market. We are exceptionally proud of our results and our reviews speak for themselves.
So, if you are thinking about selling and would like a free, no obligation, comparative market analysis, please call either of us, in confidence. On the other hand, if you are considering buying a home, I would be pleased to show you around!

ACCREDITATIONS: REALTOR®, Circle of Excellence Sales Award – 2003- 2020 Bronze,Silver, Gold Level. Distinguished Sales Club Award 2016. 10 years in a row of Circle of Excellence award winner. Member of the Eastern Bergen County Board of Realtors, and past member of its Education Committee and Risk Management Committee.

Email me: johnschwartz45@gmail.com

Text or Call me: 201-906-8756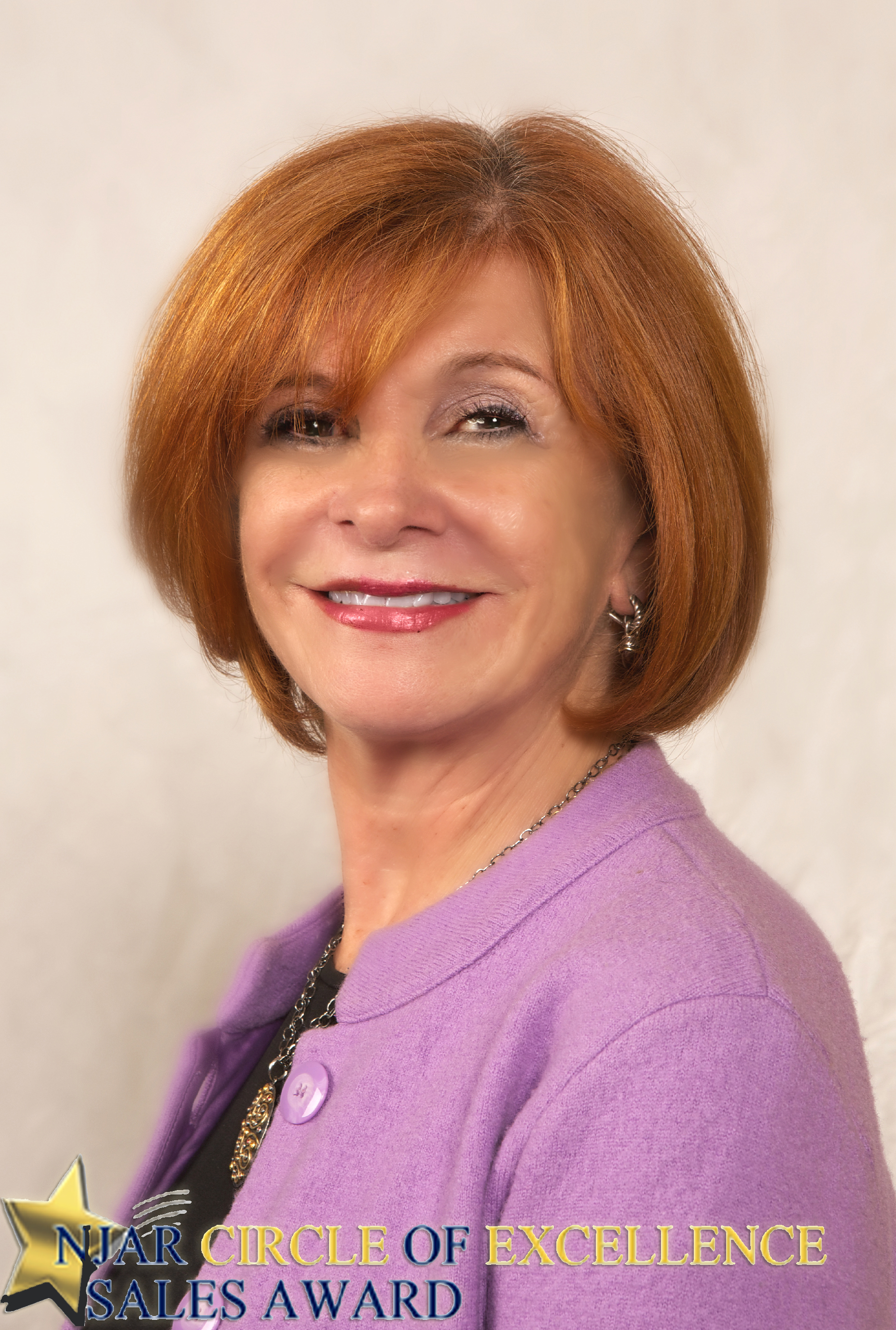 LOIS FEIN
REALTOR®/Sales Associate



Keller Williams City Views: Fort Lee, New Jersey
Keller Williams Innovations: Boynton Beach, Florida
I have been a real estate professional for the past 12 years. Edgewater has been my home for the past 30 years. I am active in my community of Edgewater where I served as an elected Councilwoman for 3 years and a member of the Planning Board for the 9 previous years. I would like to think that I contributed to making our tiny town into a premier destination on the Hudson River Gold Coast. I was a founder and President of AHOME (Affordable Housing of Metropolitan Edgewater) whose mission is to provide affordable OWNED housing to qualified families and President of the Edgewater Beautification Committee. I am proud to say that The New Jersey Association of Realtors (NJAR) honored me with the 2006 Good Neighbor Award –Third Place - for this project and that Bergen County Habitat for Humanity honored me with the Builder of Year Award for the same project that year.
While serving the town, I became very familiar with property values and what can be done to enhance them. So when I chose my new profession, it was logical to choose real estate.

As a REALTOR®/Sales Associate with Prominent Properties/Sotheby's International Realty, I have been able to utilize my knowledge of Bergen County, Hudson County, the Gold Coast condo market, my contacts and my years of sales and marketing experience to create value for my clientele. I think out of the box to find solutions to problems and have been very successful in assisting my clients to buy and sell homes. With my husband, John Schwartz, a REALTOR®/Sales Associate and entrepreneur, we were The #1 (New Jersey) Gold Coast Real Estate Team and were ranked in the Top 25 of our Prominent Properties/Sotheby's International Realty. We are considered top producers among all agents in New Jersey. Together with my husband John Schwartz, we join the unbelievably successful team at Keller Williams City Views in February of 2016, where we have continued our award winning success and we were awarded from one of Bergen County's leading developers the opportunity to lead a group of Keller Williams realtors in the conversion of the Waterford Towers senior community into a new luxury rental community called The Metropolitan. There we have rented over 170 units in the past 18 months and were awarded Top Agents for units transacted in 2017. Our combined sales since joining Keller Williams City Views has continued to grow and our new Team Lois and John reached Gold Status in the Circle of Excellence in 2017. Our combined total has gone up to over $250,000,000.

ACCREDITATIONS: REALTOR®, ABR (Accredited Buyers Representative), Circle of Excellence Sales Award – Silver Level, multiple years through 20176 Gold Award winner 2017 ; Winner of the Distinguished Sales Club 2016 member of the Eastern Bergen County Board of Realtors, the Legislative Committee.
Email me: loisfein@gmail.com

Call or text me: 201-741-2175

Marketing New Jersey Real Estate at the Highest Level